painting
Transformation being a major topic throughout my life, I started a series of paintings in 2012.
Over the years, the 32 paintings became a precious channel for my personal process of spiritual awakening.
Asking today, how an "after-pandemic" earth may look like, I want to share here, that any change can only begin from the inside. Within each our individual hearts we have the power to decide, which world we choose to manifest. May it be full of peace, love, and blossom for ALL creatures and for the beautiful planet hosting us so friendly.
peace
transformation of suffering
oil on canvas
120 x 90 cm
2021
abundance
transformation of misery
oil on wood
90 x 120 cm
2020
evolution
transformation of pain
oil on canvas
120 x 160 cm
2021
beingness
transformation of imitation
oil on canvas
90 x 120 cm
2021
generosity
transformation of shame
oil on wood
120 x 90 cm
2020
surrender
transformation of sacrifice
oil on canvas
120 x 170 cm
2021
transparency
transformation of arrogance
oil and marker on wood
180 x 30 cm
2021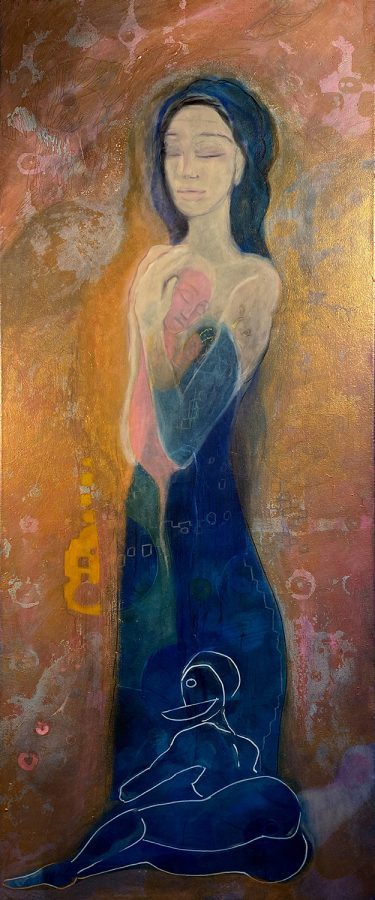 beauty
transformation of pride
oil on canvas
120 x 50 cm
2020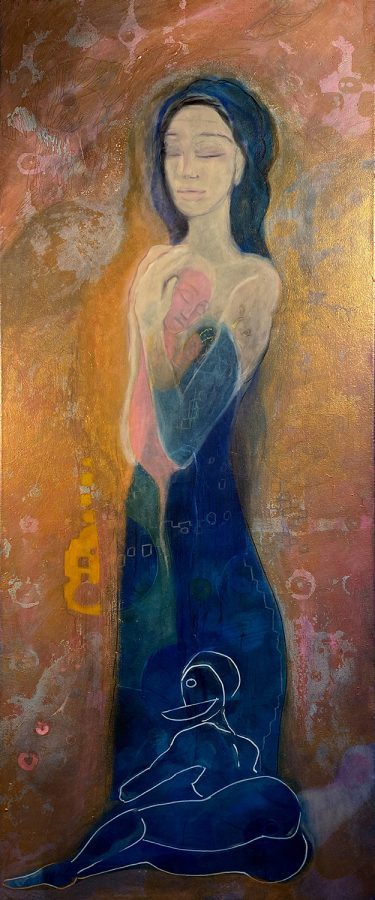 dignity
transformation of narcissism
oil on canvas
120 x 50 cm
2020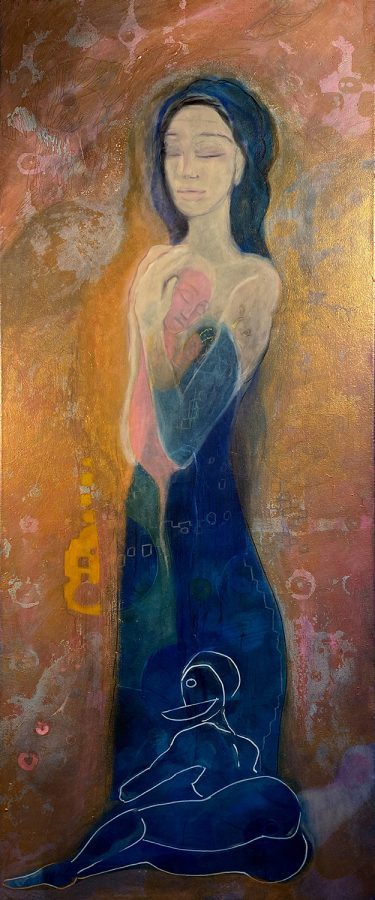 love
transformation of coma
oil on wood
120 x 90 cm
2021
caring
transformation of dominion
oil on wood
90 x 120 cm
2021
presence
transformation of construcion
oil on canvas
37 x 37 cm
2021
reason
transformation of emptiness
oil on wood
120 x 90 cm
2021
freedom
transformation of control
oil on wood
120 x 90 cm
2021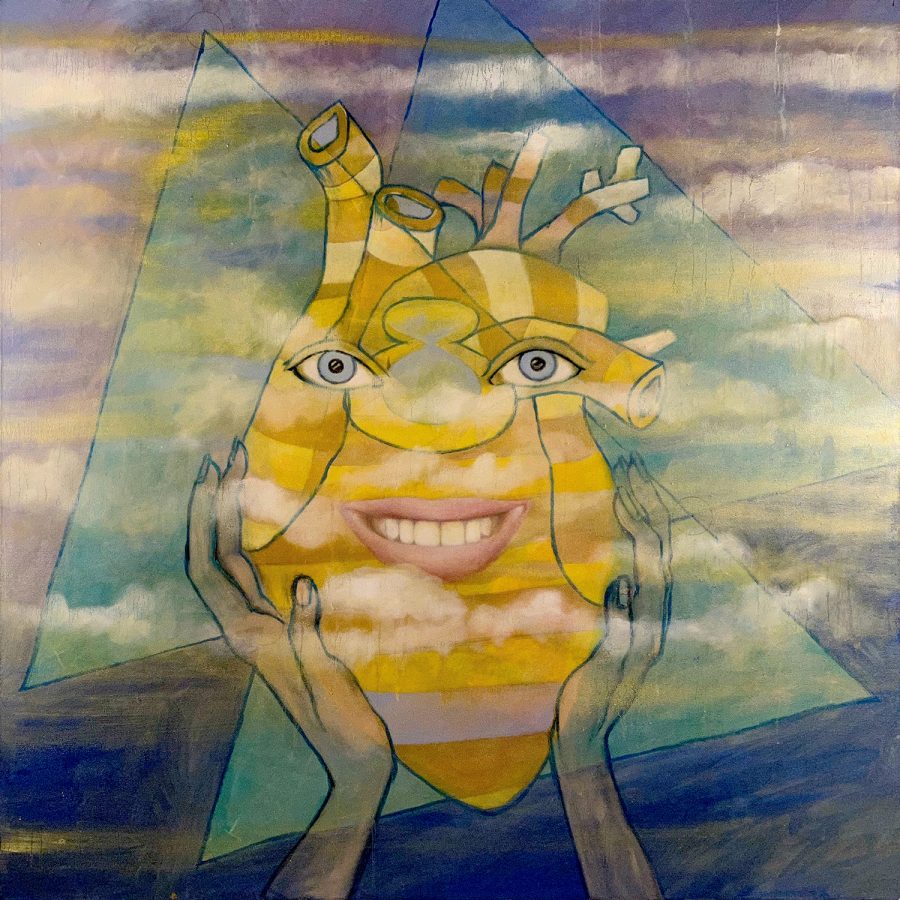 healing
transformation of resistance
oil on wood
120 x 90 cm
2021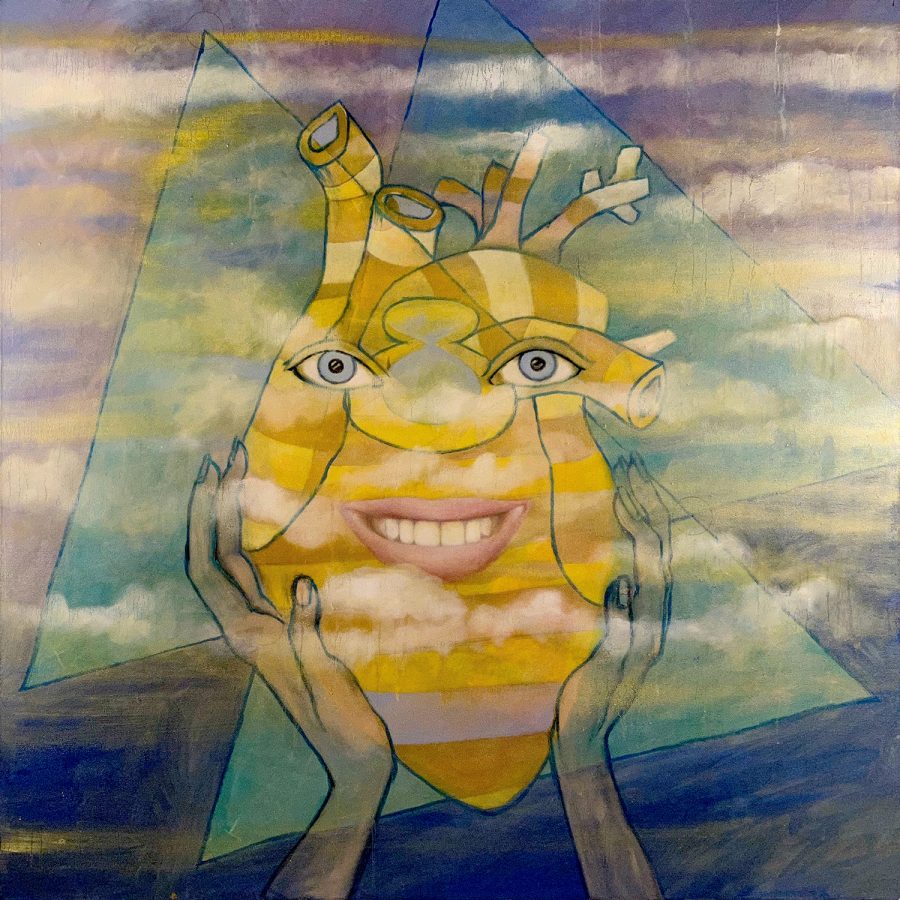 essence
transformation of lovelessness
oil on canvas
120 x 120 cm
2021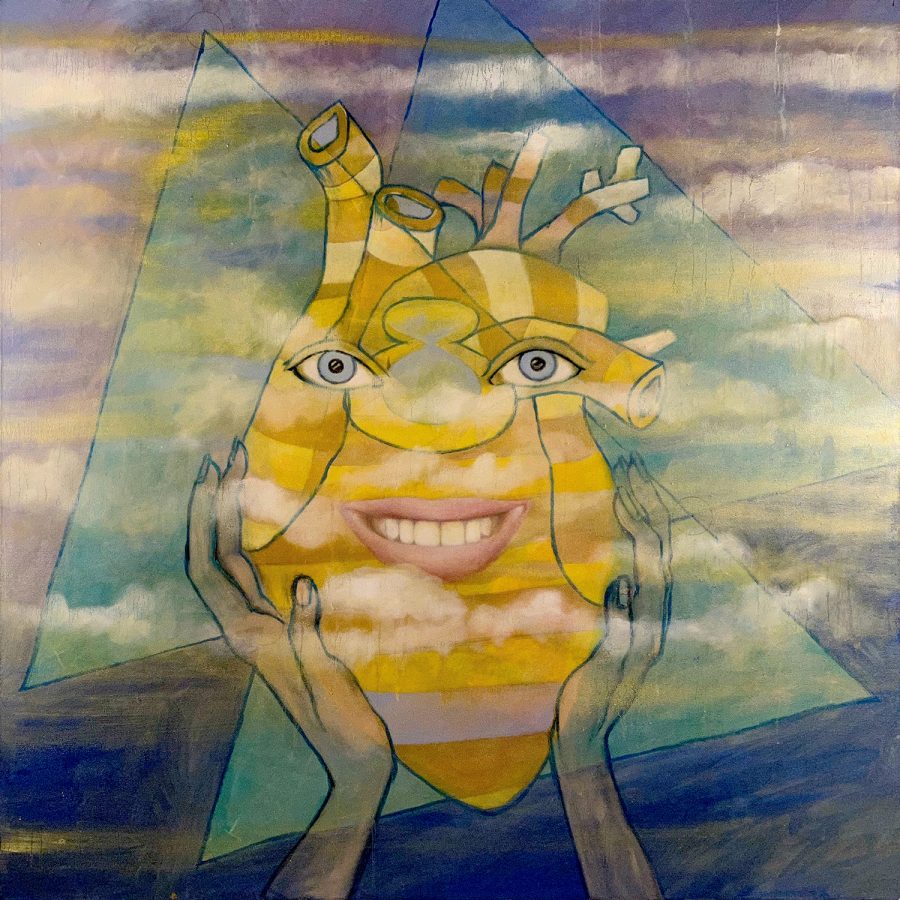 awakening
transformation of fear
oil on canvas
120 x 120 cm
2021
union
transformation of abuse
oil on wood
120 x 90 cm
2021
gratitude
transformation of demand
oil on wood
120 x 90 cm
2021
creation
transformation of vanity
oil on canvas
120 x 90 cm
2021
selfrespect
transformation of judgement
oil on canvas
50 x 120 cm
2021
entireness
transformation of doubt
oil on wood
60 x 150 cm
2021
integrity
transformation of illusion
oil on canvas
120 x 90 cm
2021
truth
transformation of ignorance
oil on canvas
120 x 90 cm
2021
grace
transformation of greed
oil on wood
120 x 90 cm
2021
power
transformation of selfrestriction
oil and marker on wood
124 x 30 cm
2021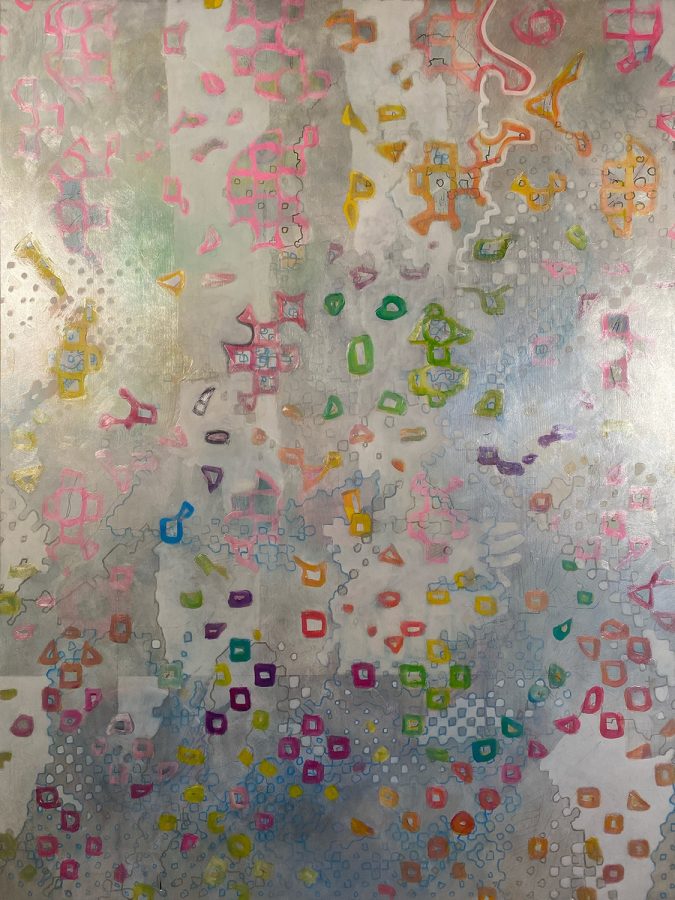 trust
transformation of duality
oil on wood
120 x 90 cm
2021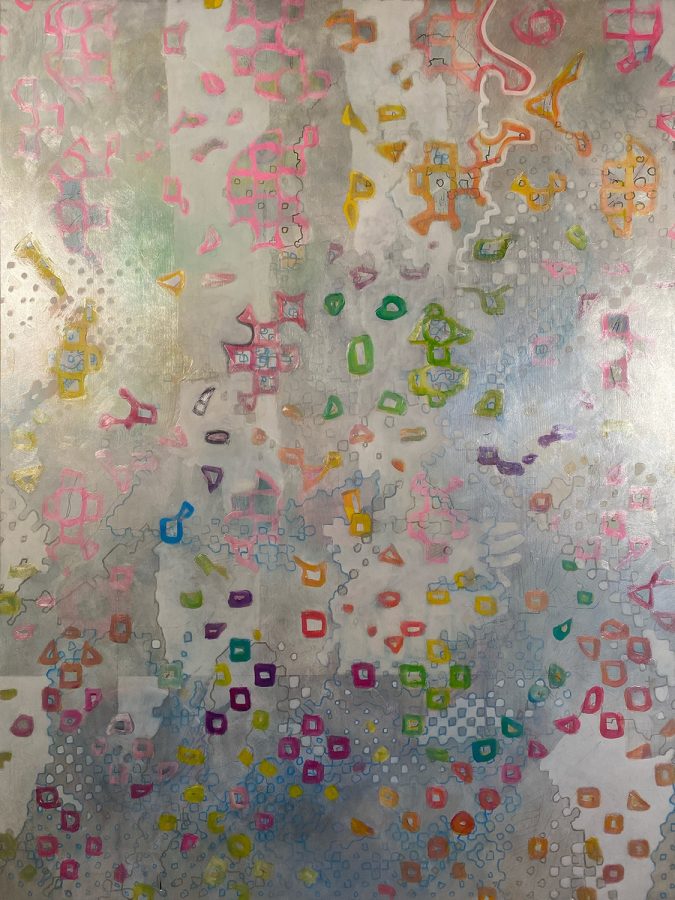 wisdom
transformation of war
oil on wood
120 x 90 cm
2020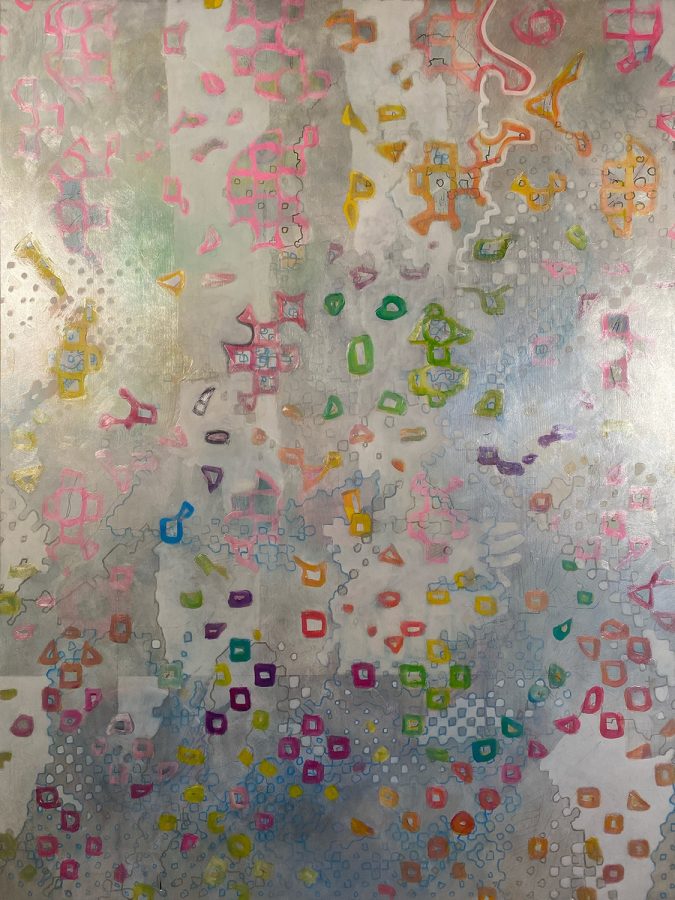 mindfulness
transformation of denial
oil on canvas
120 x 60 cm
2021
wolkenkind
oil and marker on canvas
120 x 150 cm
2019
kill & pray
oil on canvas
120 x 90 cm
2017
karma
oil and marker on wood
120 x 90 cm
2019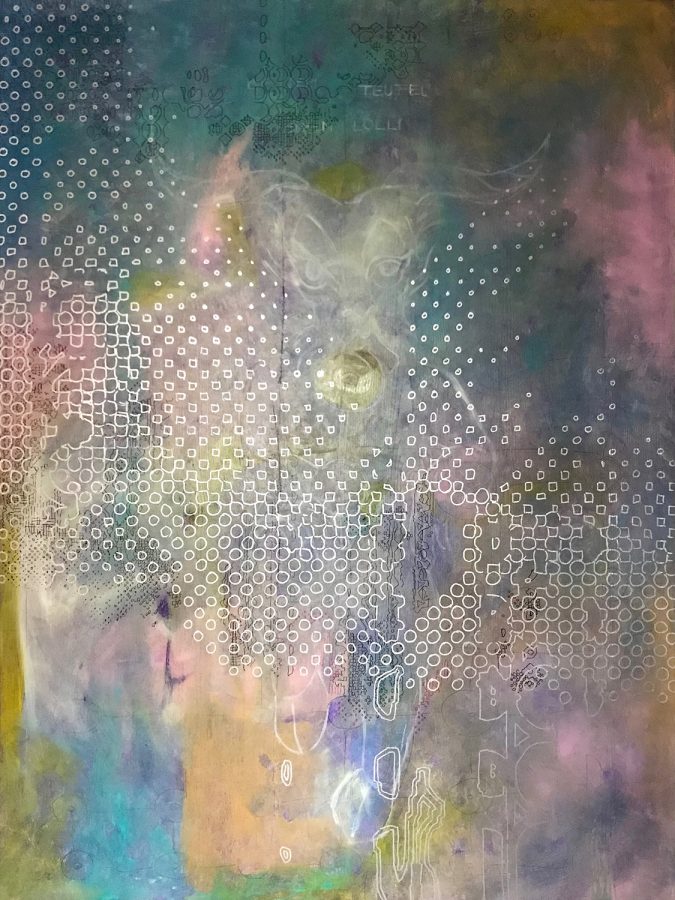 heavenly kids
oil and marker on wood
120 x 90 cm
2019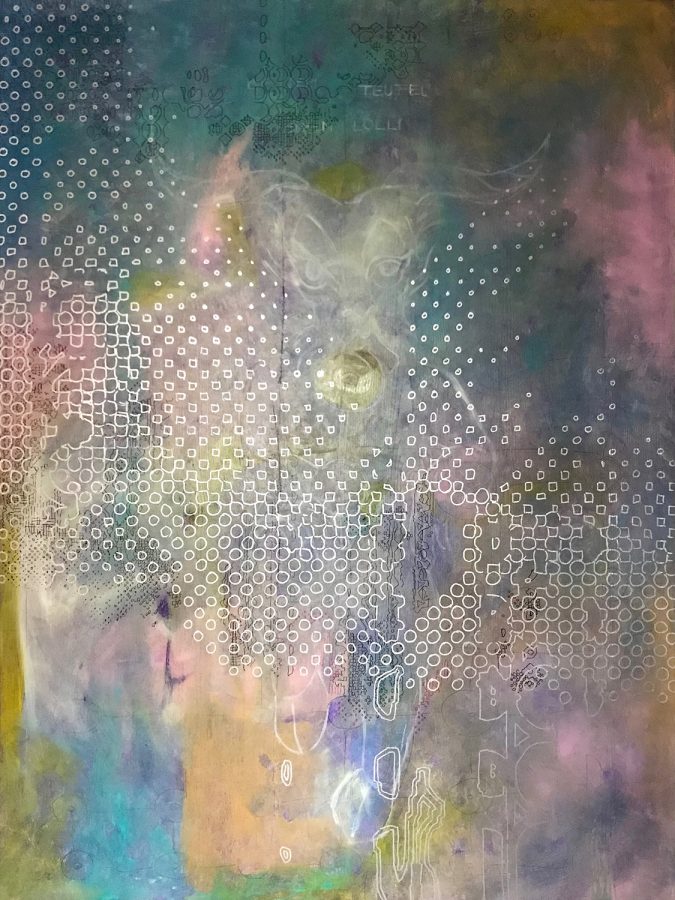 I gave a lollipop to mr. devil
oil and marker on wood
120 x 90 cm
2019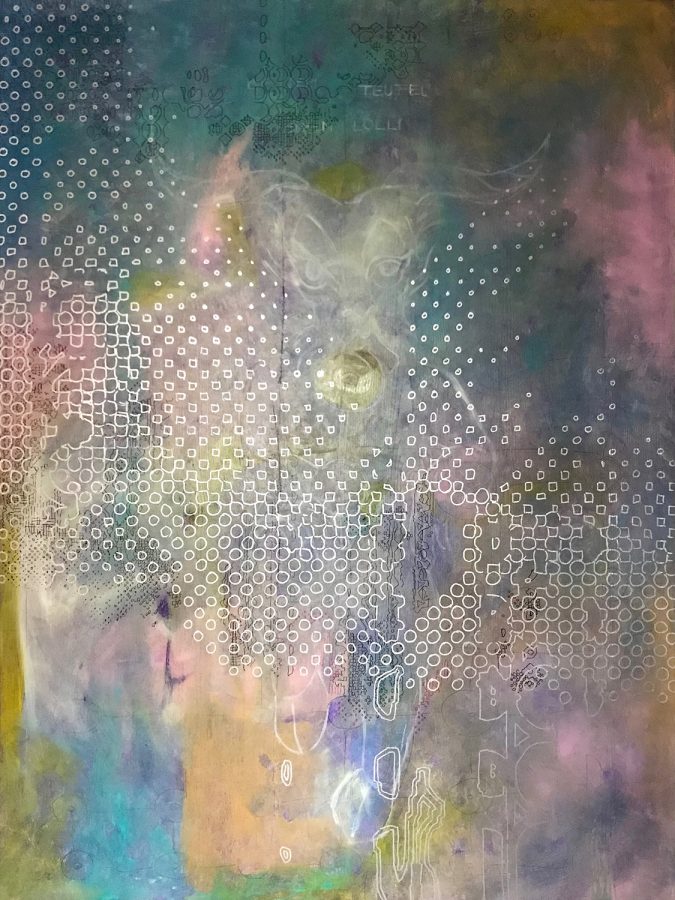 angelika
oil on wood
120 x 20 cm
2017
magic bond
oil on wood
200 x 30 cm
2017
virgin birth
oil on cnavas
150 x 120 cm
2016
good girl
oil and pencil on canvas
120 x 120 cm
2015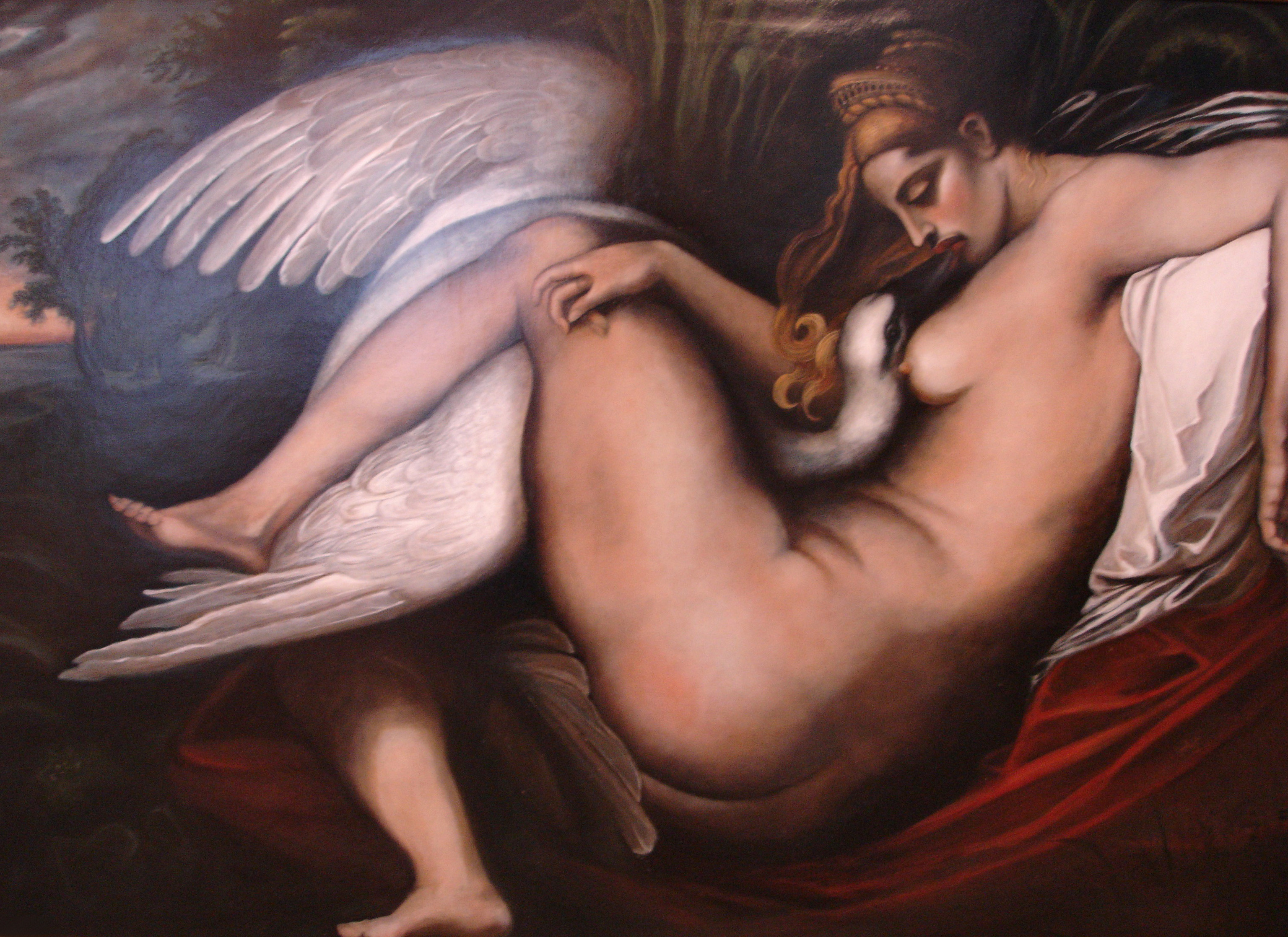 niki
pencil drawing
5 x 8 cm
2006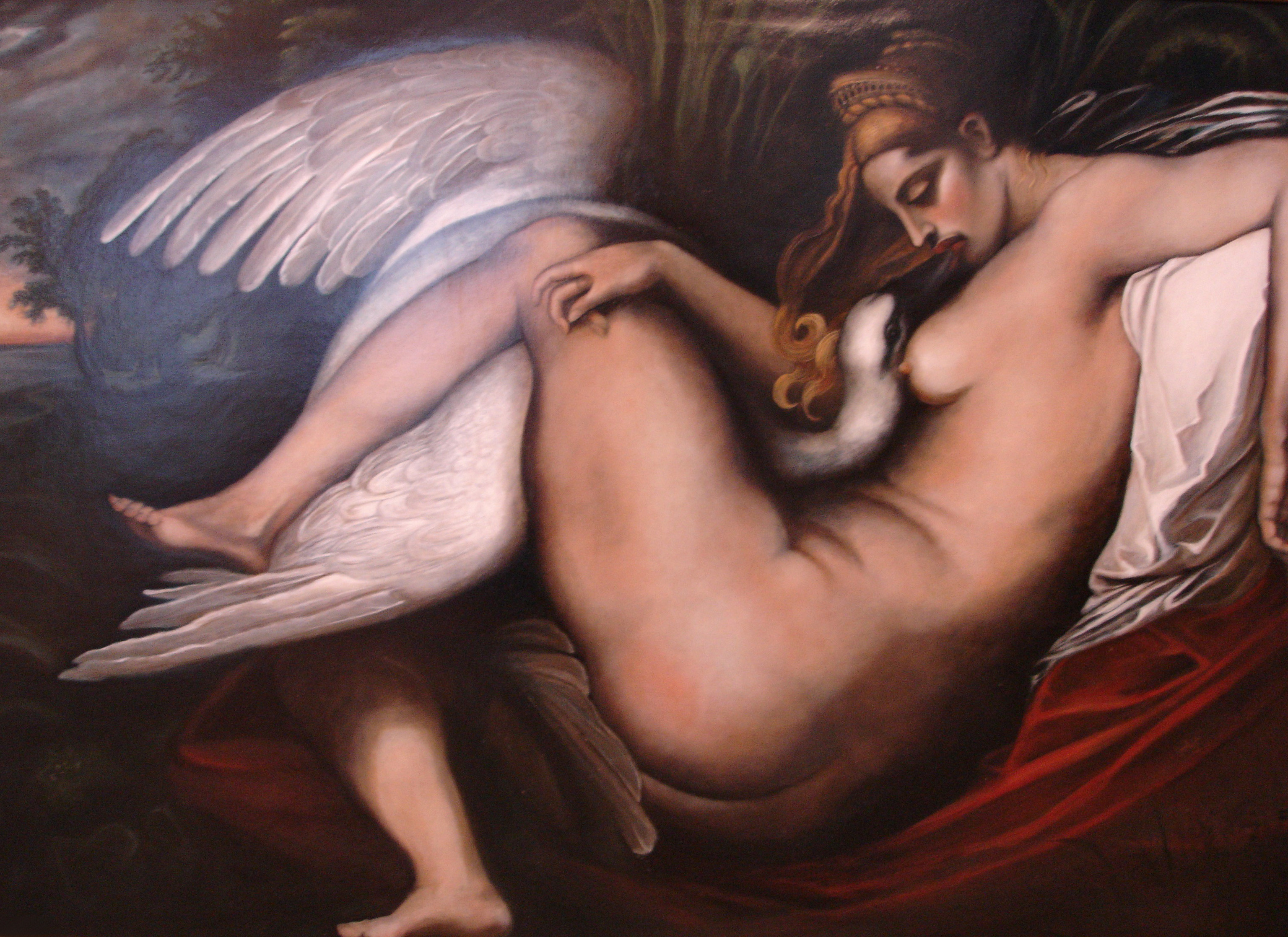 leda (after p.p. rubens)
oil on canvas
140 x 110 cm
1999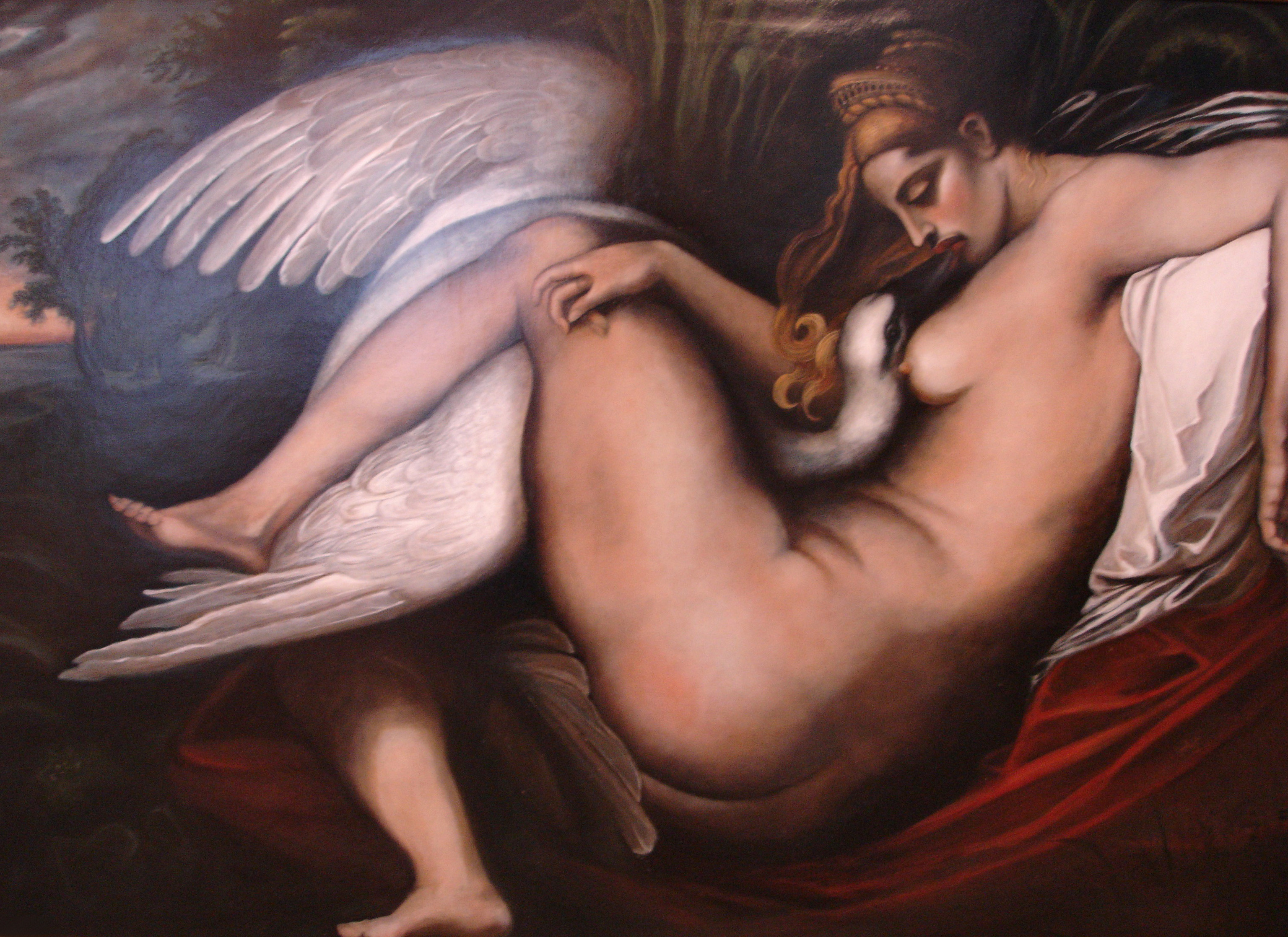 quarks
oil and pencil on canvas
120 x 90 cm
1997
scisors cutting fried eggs
acrylics and potatoeprint on canvas
140 x 140 cm
1996
dein schatten blickt mich an
oil on canvas
130 x 100 cm
1993
your shadow is staring at me